Leadership Strategies
When you set out on your voyage to accelerate the growth of your business or reinvent your company, you will

improve the odds of reaching your destination

if you establish leadership strategies to help you navigate the ever changing seas of business.
The single biggest factor keeping organizations from reaching their goals is not having leadership in place to fill their sails and propel them forward, or

navigate the rough waters they will encounter.
For the record, I am not referring just to the person at the top, the captain of the ship.  To reach your destination you need leadership throughout your organization.  You will quickly realize this the first time you attempt to open an office in a remote location or launch your business into a new market.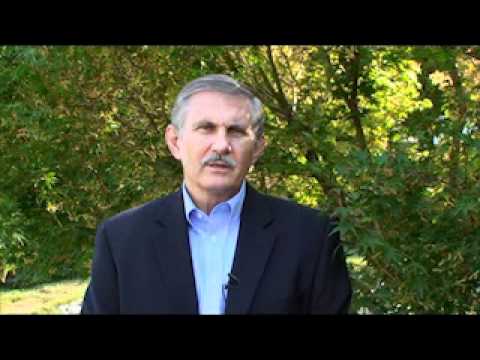 The link below will take you to a list of 5 leadership strategies you will want to embrace to propel you to your ultimate destination. 

The list is free, you don't even have to subscribe to a mailing list!!
To Your Success,
Keith Johnston
Founder, True North